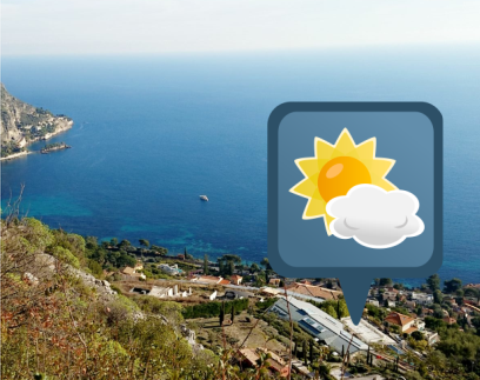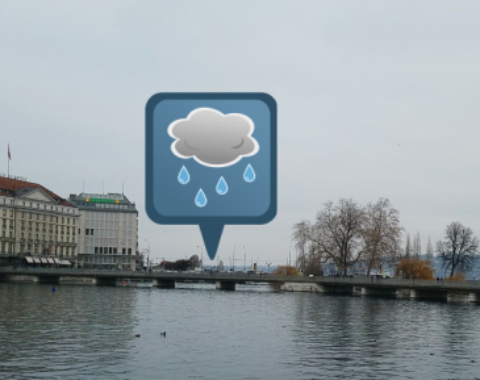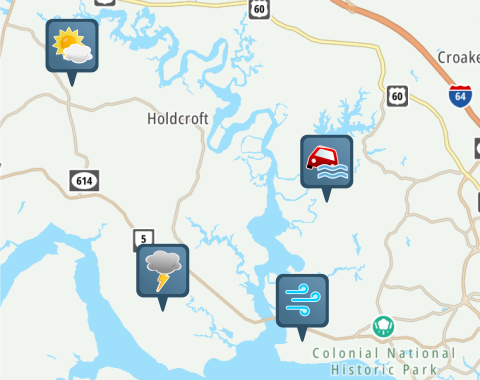 View weather conditions posted by other users.
Don't just check the forecast, check the live map.
Learn More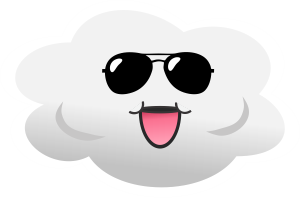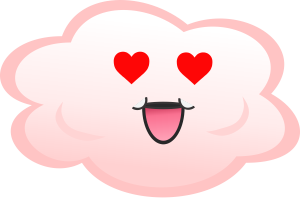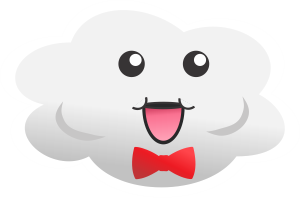 Join the community and help other users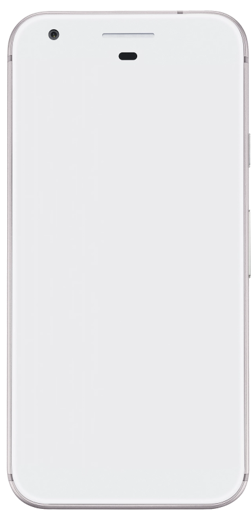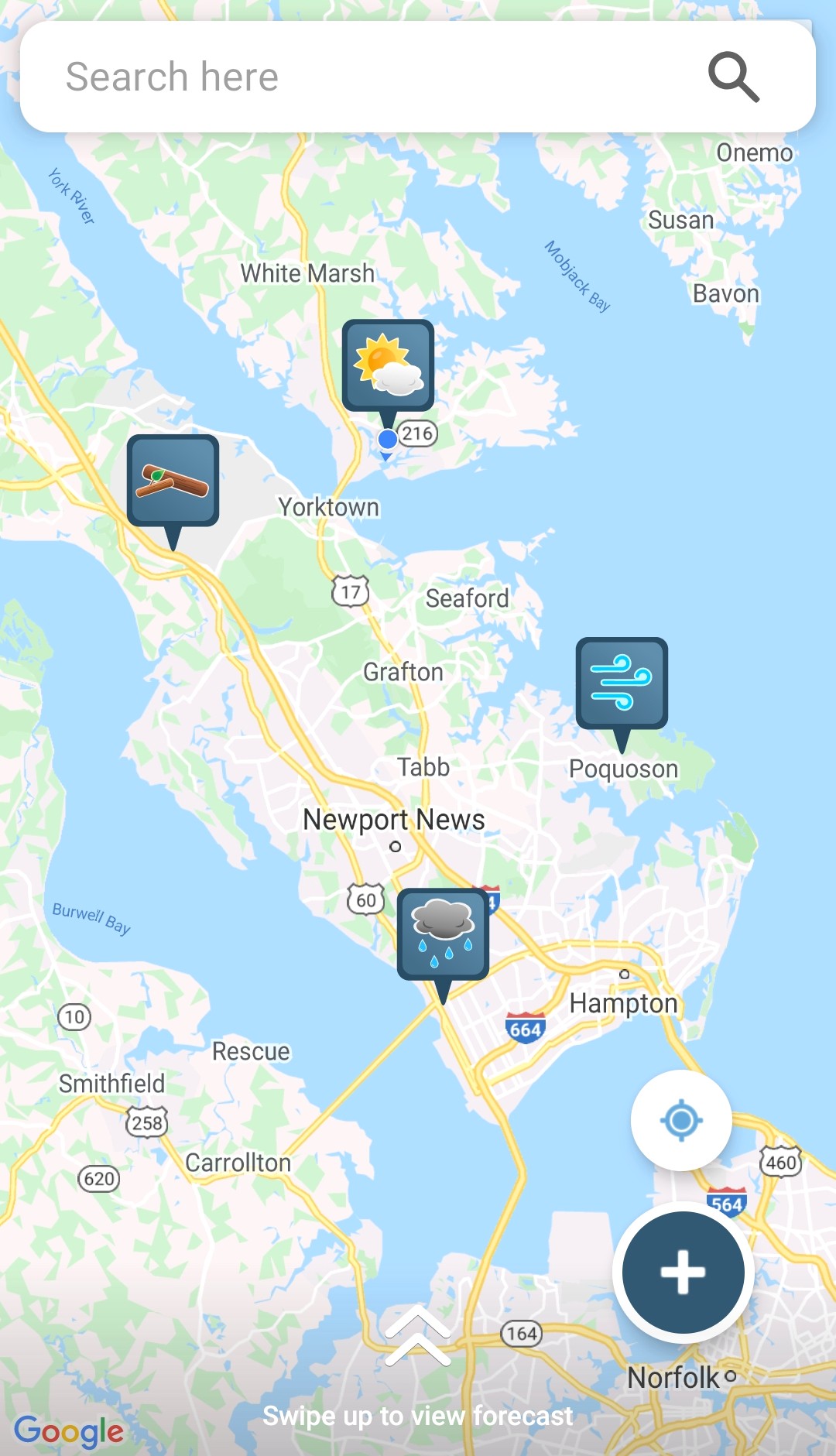 Report rain, thunder, flooding, and more for other users to see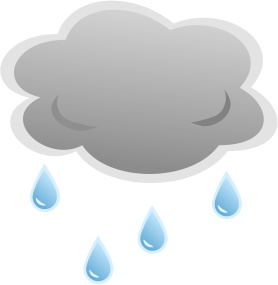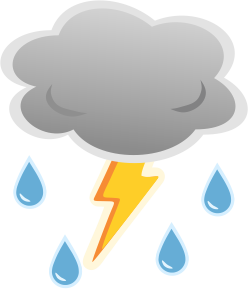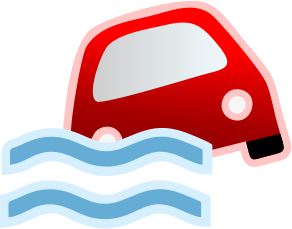 About Us
Weatheristic is developed by a team of two graduate students putting their coding skills to the test.
Our community of users is small right now, but we are committed to continuing the development and improvement of Weatheristic.
We saw a problem: Weather apps give an approximated prediction.
We also noticed that people often post the weather in their area on social media. Why not give these weather posts their own platform?
We're open to feedback.
Weatheristic is new, with a growing community of users. If there are any issues to report, or if you have a feature request, please send us an email at
weatheristic@gmail.com
.